Smarter Parking Solutions
The Parking Space can turn anything from a bit of undeveloped land to a multilevel parking facility into a passive income for you. We can also offer a range of managed car parking services.
One of the things that sets The Parking Space's smarter parking solutions apart from the competition is the total transparency of our operations. You will know just how your site is being managed, see how much money is coming in and going out, and be able to access all the other important metrics of the facility in real time on our fast, secure, and easy to use portal.

The Management Team

at The Parking Space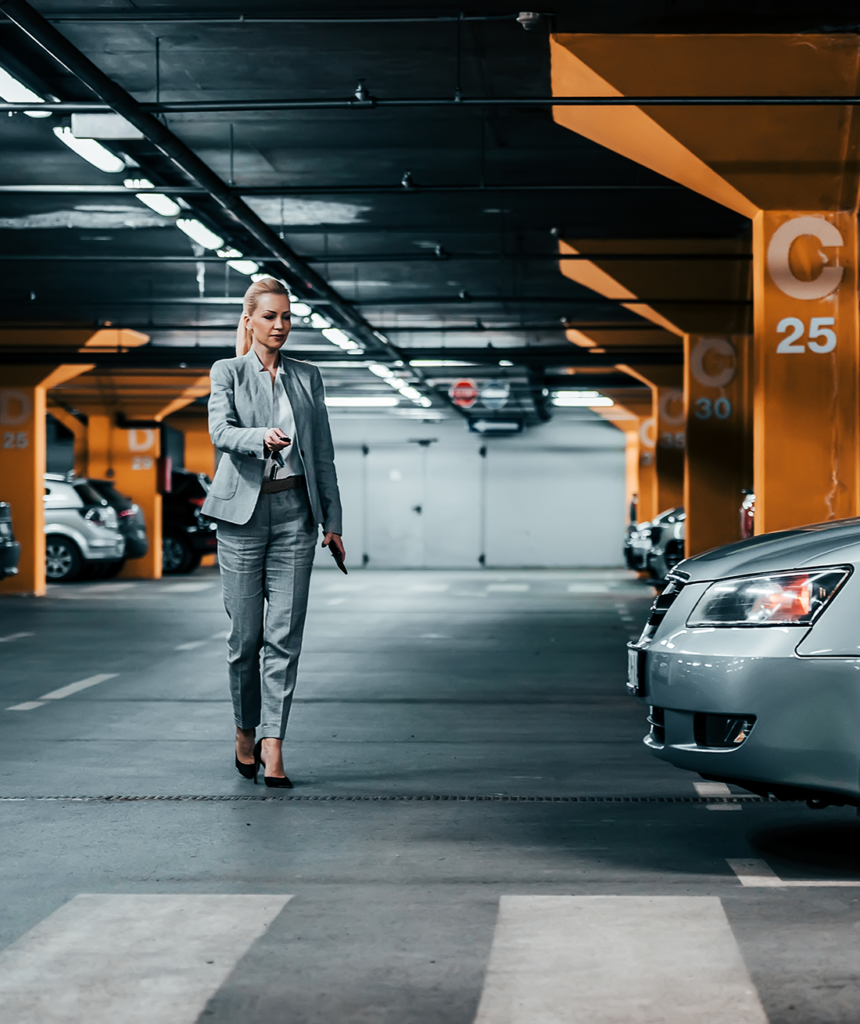 We can easily manage any industry
The Parking Space has the smarter solutions and real-world experience we need to manage a wide range of parking facilities and ensure that their performance meets your needs.
In addition to our complete parking management services, we can offer a range of individual parking solutions. Better still, we can tailor each to suit your exact needs and situation.
Complete Parking Solutions
The Parking Space offers a range of complete, end-to-end managed parking solutions, each of which can be tailored to your exact needs and the size of your organisation. These include: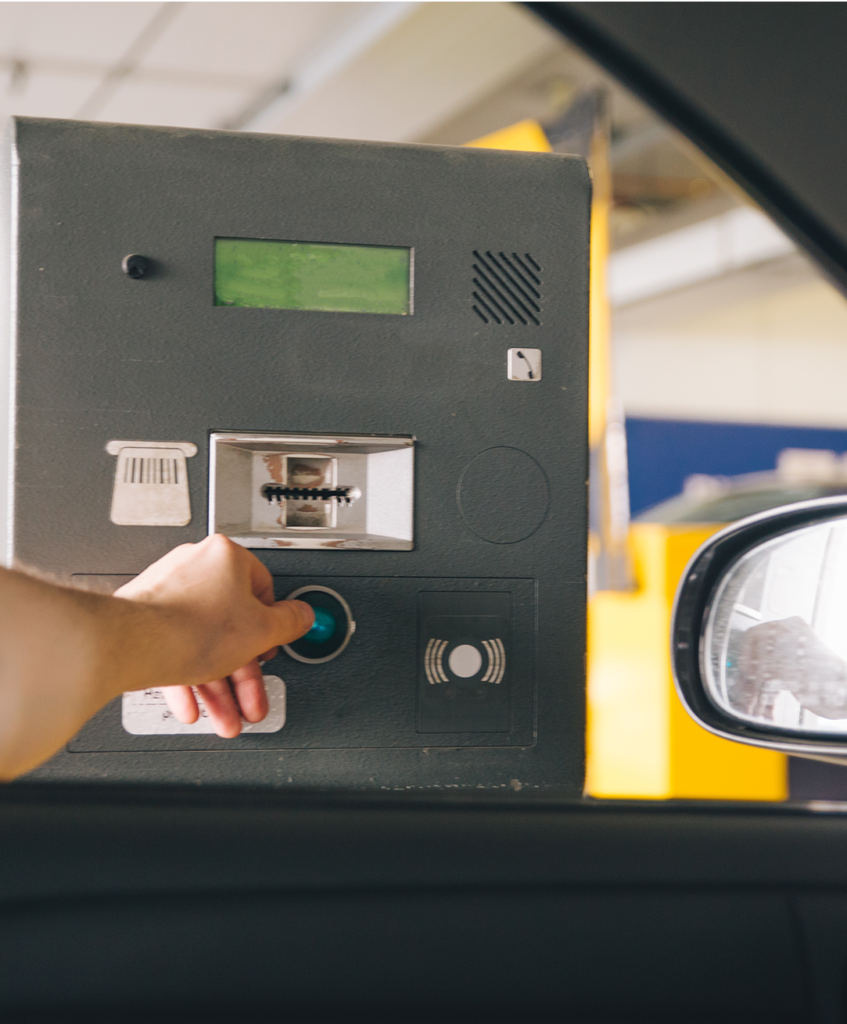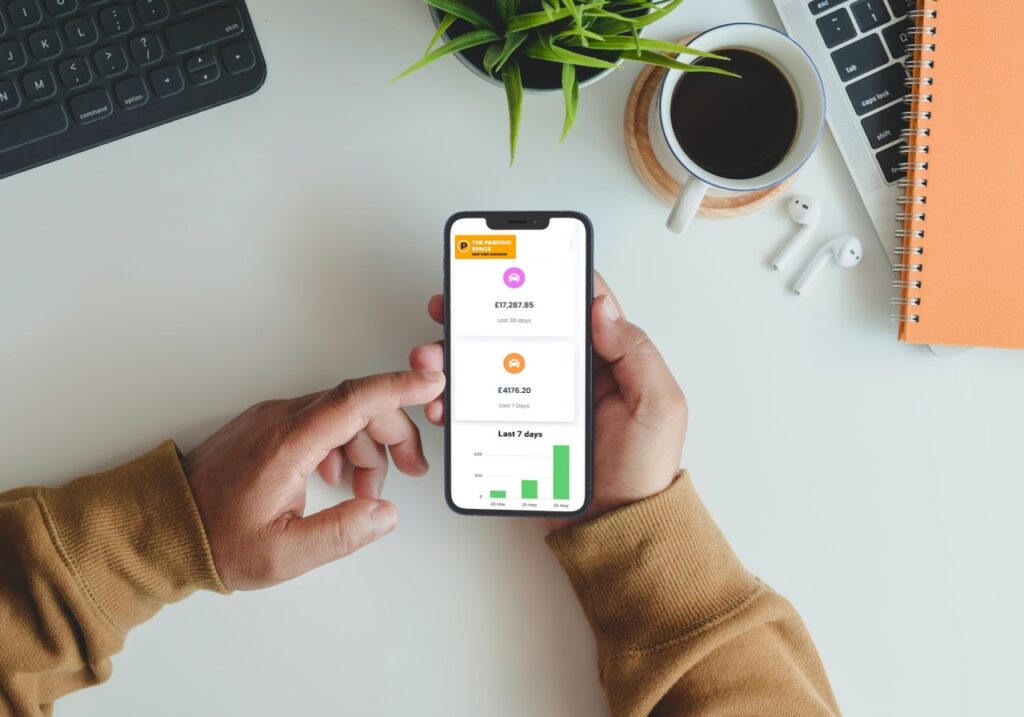 Detailed revenue reports on any internet-capable device
The parking Space offers a remarkable client portal which can provide you with up-to-the-minute reports of your parking facility's revenue. This is just one of the many ways we ensure an open and fully transparent service.
For business enquiries please use our contact details below or form on the right to arrange a call back from one of our business development managers.
The IPC and the IAS are dedicated to defining and improving the ethical standards under which parking organisations operate. We adhere to the IPC code of practice and rely on the IAS to independently resolve any disputes which may arise. We're proud to support the Sight for Life Trust for their commitment to eliminating blindness amongst some of the world's poorest people. 
Join us in supporting a cause close to our hearts with a donation.